Ask a Question
---
Have a question about Django, Web development or anything related to tech? Go ahead and ask it!
The best questions will be featured in future posts in a Q&A format.
---
Q&A
---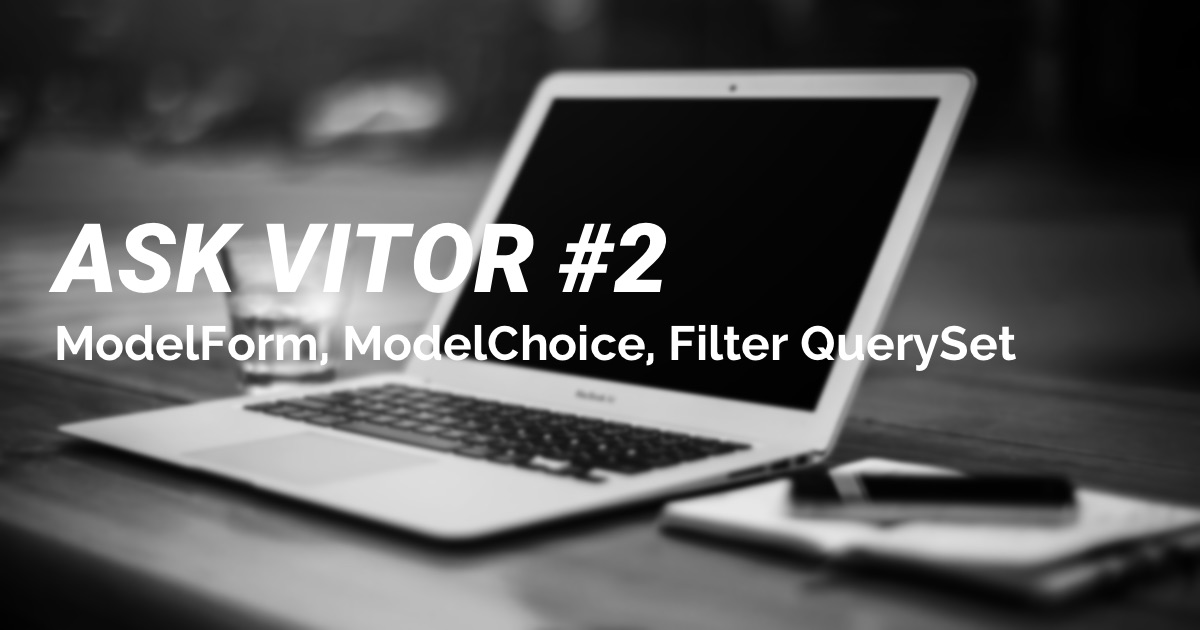 Michał Strumecki asks:

I just want to filter select field in a form, regarding a currently logged user. Every user has own categories and budgets. I want to display only a models related with a currently logged user. I've tried stuff with filtering before is_valid field, but with no result.
---